HOC Ultimate Streamer Contest #2!
Modern Combat 5 Now Available
Spider-Man Unlimited is HERE!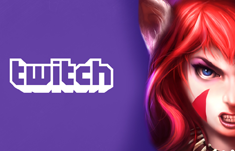 Our second Ultimate Streamer contest is live! See how you could win the Ultimate Streaming setup!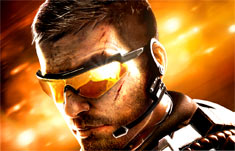 The hit FPS series is back! Play MC5: Blackout now on iPhone, iPad, Android, & Windows Phone.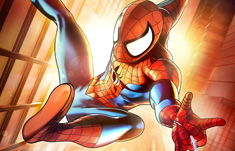 Swing into action with your favorite neighborhood Spider-Man! Help Spidey fight the Sinister Six and save New York!