Modern Combat 5 Now Available
Asphalt Overdrive
GT Racing 2 Now on Windows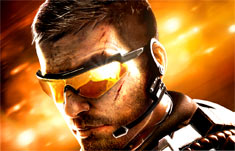 The hit FPS series is back! Play MC5: Blackout now on iPhone, iPad, Android, & Windows Phone.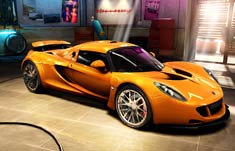 Hit the gas and blast back to the 80's in the upcoming Asphalt spinoff, Asphalt Overdrive!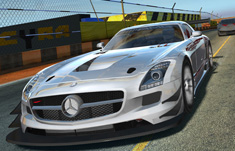 Hit the track today in the popular simulation racer, now available on iOS, Android, Windows 8, & Windows Phone.