We're on to PAX South!
Fall in love with these Dragons
Spider-Man Unlimited is HERE!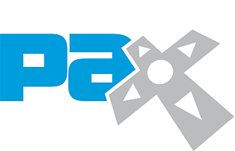 See what panel we are speaking on and how you can get Gameloft SWAG!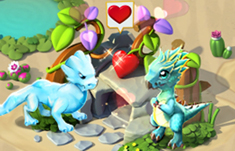 Start collecting and battling with your favorite dragons in Dragon Mania Legends!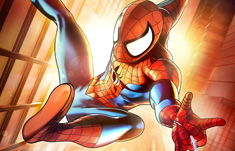 Swing into action with your favorite neighborhood Spider-Man! Help Spidey fight the Sinister Six and save New York!